As we have learned, the world we live in can change dramatically from one day to the other. Before you know it, your whole business operation needs to adapt to a new world. The flexibility of a healthcare organisation is now more important than ever. What can digital signage bring to the table when it comes to flexibility and staying in control? What does the future hold for digital signage in healthcare facilities?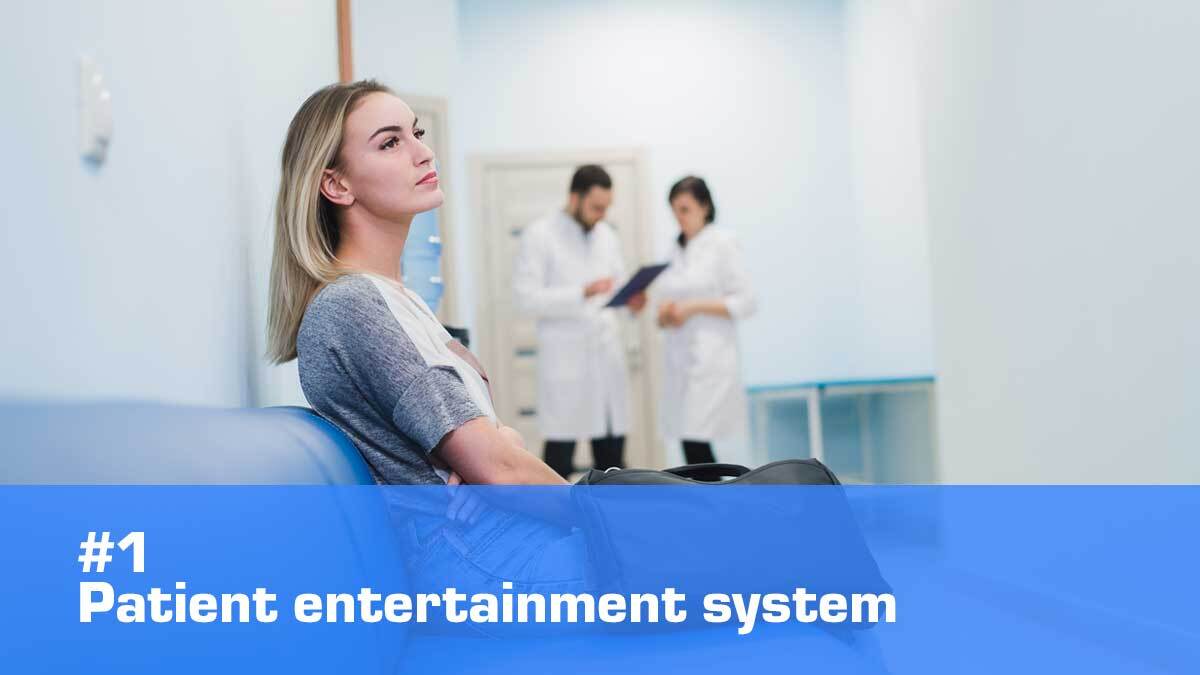 Trend 1: digital signage in the waiting room

By installing digital signage displays in your healthcare facility, you can reach all target groups. The staff can be informed about important matters, while digital signage solutions provide support in numerous tasks. This results in a safer, more efficient work environment. Equally important is creating an engaging patient experience where the patient feels seen, helped and heard. This can be created through the smart use of digital touchpoints throughout your facility.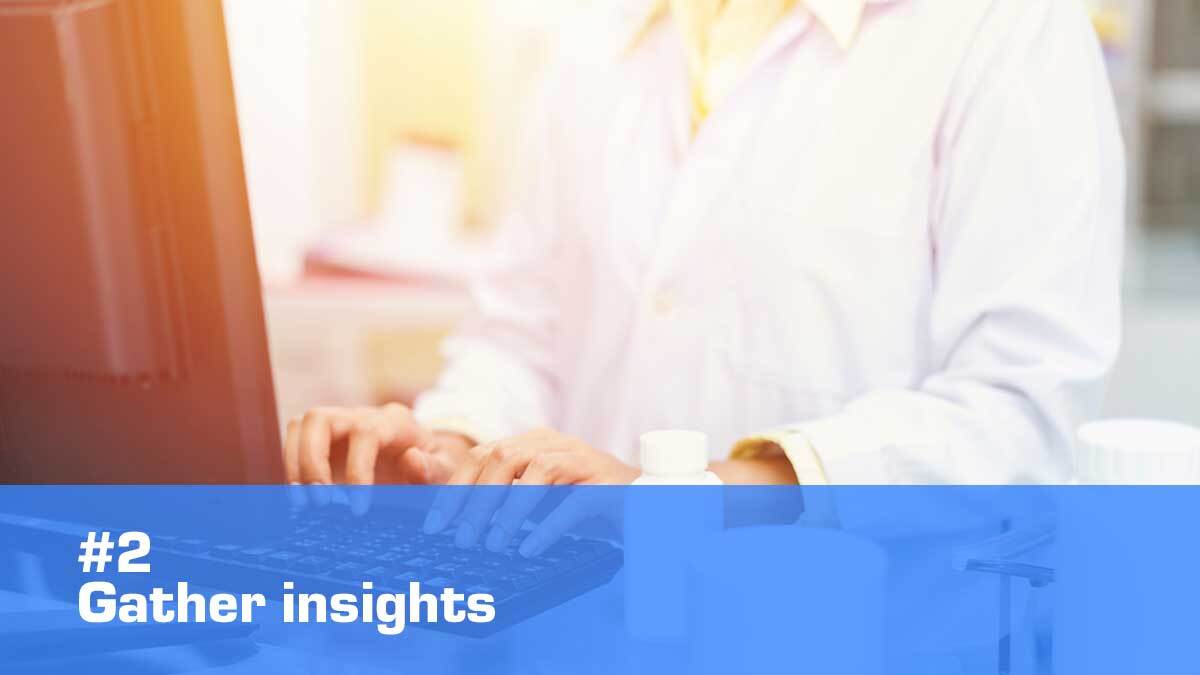 Trend 2: gather insights and results with digital signage

The installation of digital signage hardware will update and improve your organisation. The safety of the locations and patients will be safeguarded and staff will be updated by displays providing the necessary information. We live in a digital (signage) world and the benefits from digitisation is growing every year with new techniques and developments.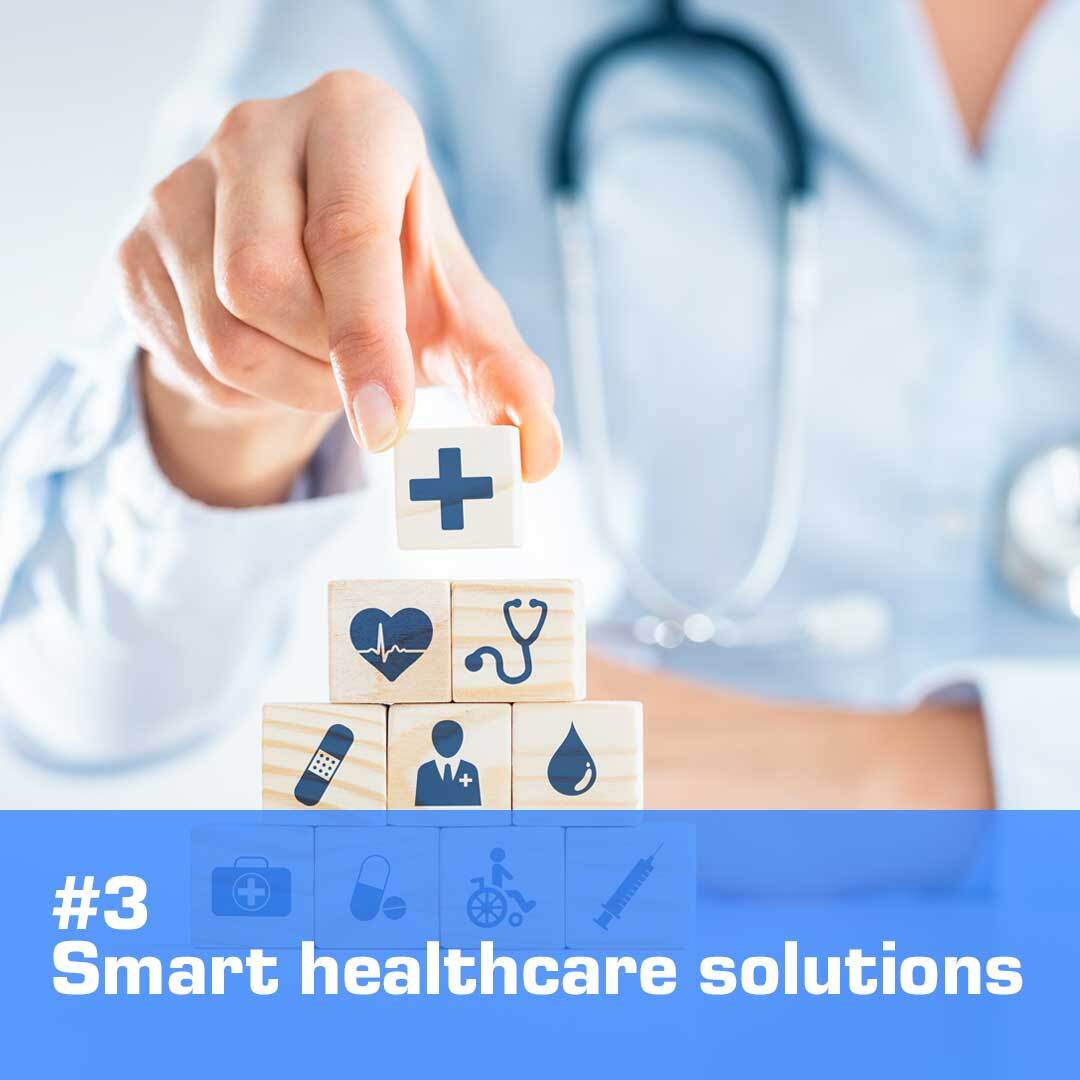 Trend 3: use the endless possibilities of healthcare applications
The share of the healthcare market in digital signage is set for significant compound annual growth of 7.9% until 2026, according to research in the Global Digital Signage in Healthcare Market Report released by Data bridge Market Research. This growth is due to the various application options for every healthcare location, such as:
Access Control: to grant access to authorised personnel only
Customer Feedback System: to gain insight and improve the patient experience
Nurse Call System: to prioritise patient visits and save lives
Patient Entertainment System: to inform and entertain patients
Queuing System: to update on expected waiting times
Room Signage: to inform about room availability
Wayfinding: to guide and assist patients during their visit
Free consultation
Are you interested in a digital signage solution for your healthcare facility? Or does your company develop applications for the healthcare market and are you looking for a reliable partner? Be sure to get in touch with one of our experts via sales@prodvx.com.