Sell more with our 7'' Intel Panel PC
Our 7'' Intel Panel PC is a popular choice for all kinds of digital signage solutions. Be sure to catch the eye of the visitors of your shop by attaching this small Intel Panel PC to a shelf. Communicate a special offer on it and you're ready to sell more this holiday seaon.
This reliable 7 inch touchscreen ensures that your message is always on, so you won't miss out on any sales during thé shopping moment of the year.
Limited offer: up to 25% off
Take advantage of a (up to) 25% discount on our 7'' Intel Panel PC. Contact us for this limited stock offer and get a free consult. A ProDVX specialist will advice you on your situation to get the most out of this solution.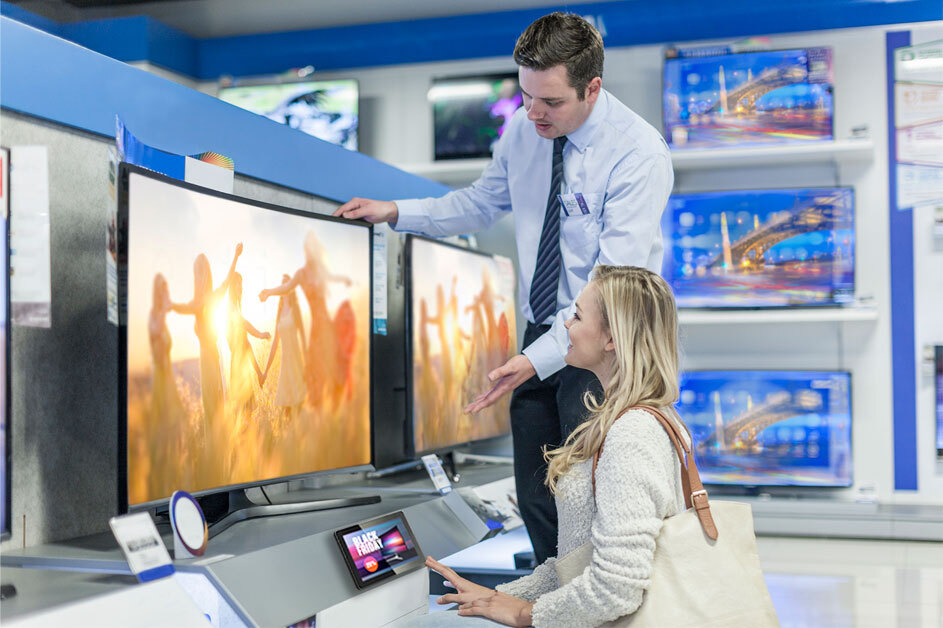 7'' Intel Panel PC for shelf communication and other digital signage solutions
The ProDVX 7'' Intel Panel PC is used for many types of digital signage. One solution for Retail is to use it for shelf communication. However, this 7 inch touchscreen is a very versatile product with a powerfull processor. It's easily used for other digital signage solutions:
Scan terminal in logistics
POS terminal
Room signage
Customer feedback
Home automation
Free digital signage consult
Curious which digital signage solution we can offer for your situation? Get in touch with a ProDVX specialist and get to know about our solutions.