We're excited to introduce various new NFC options, available as an integrated version or as an external NFC (USB) Module. Next to that, we would like to welcome SkyGroup Communications to our official distribution network as our distributor for South Africa. Also we introduce our youngest team member Timon.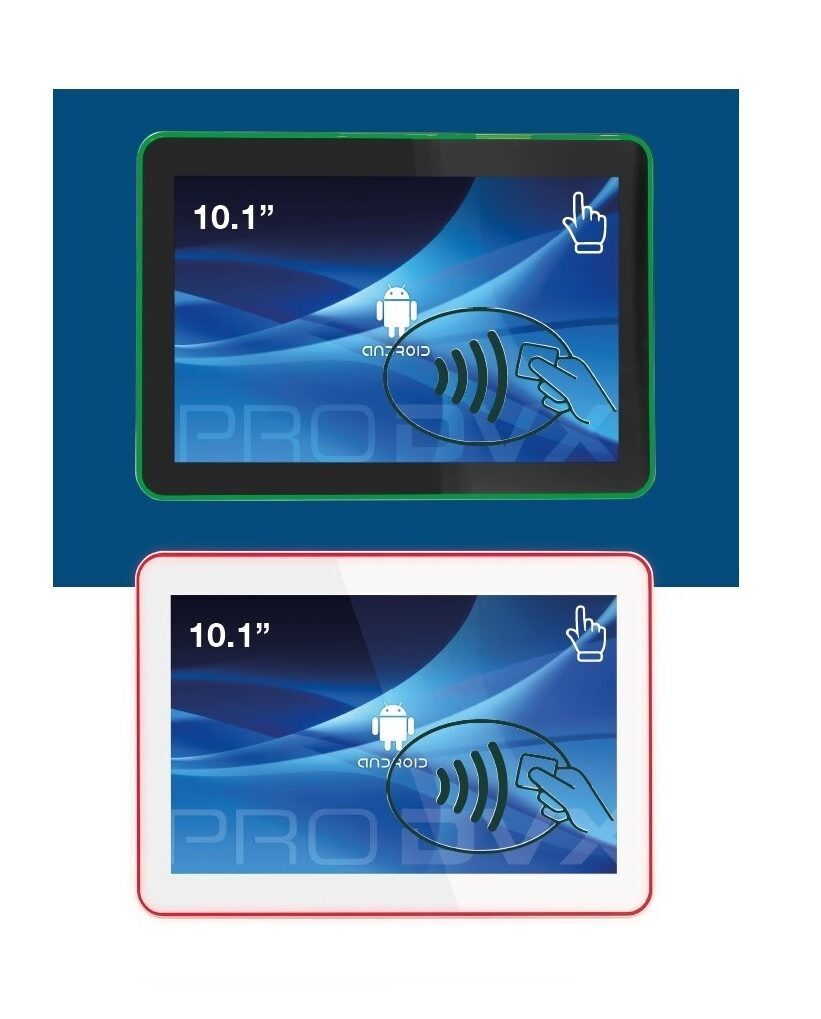 Brandnew 10.1" Android SLB Display with integrated NFC chip

These Commercial Grade 10" Android Panel PCs have a Surround LED Bar (RGB), Android 8, PoE and 5 touchpoints. The popular APPC-10SLB and APPC-10SLBW are now also available with integrated NFC.

The Surround LED Bar Displays are favoured for various applications such as Loyalty Programs, Visitor Registration, Access Control and other Security related applications.

The all-new 10.1" Android APPC-10SLBN (black) and APPC-10SLBWN (white) Touch Displays with integrated NFC chip are available in Q4. Pre-order now!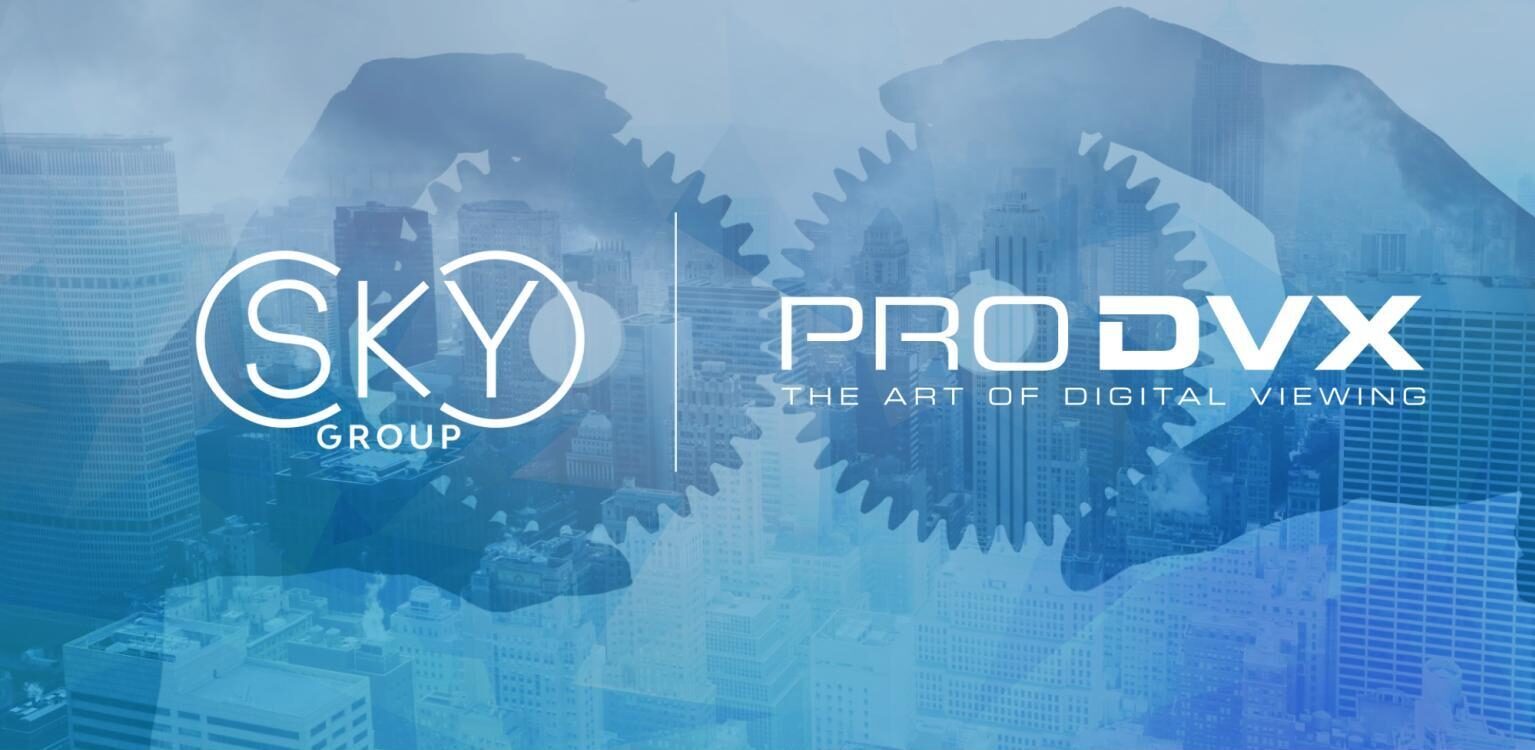 SkyGroup Communications appointed as distributor for South Africa
ProDVX and SkyGroup Communications are pleased to announce they reached a South Africa distribution agreemeent. SkyGroup Communications is a leading South African distributor of video conferencing, audio-visual (AV) integration and cloud-based communication services.

With SkyGroup Communications on board, ProDVX is able to provide South Africa with a value-added distributor that has a certified network of resellers for visual communication and presentation products of the highest quality.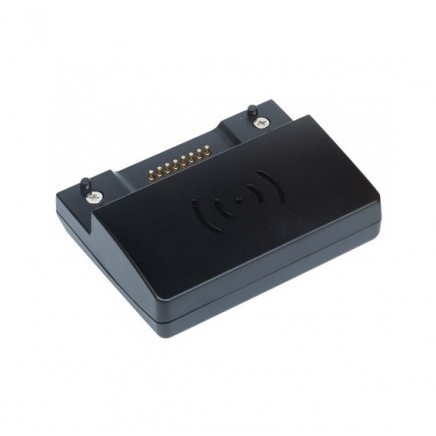 New external NFC module with Android 8
Complete access control by placing the card in front of the NFC Reader to grant or deny access. The Surround LED bar on the award winning SLB Series will emphasize the result of scanning the card by showing a red, green or any other desired color. The ProDVX NFC Module is available for our Panel PCs with Pogo Pins, to take full advantage of your professional tablet.

The all-new black external NFC Module with Android 8, especially suitable for the X-Series by ProDVX, can be ordered now by contacting your distributor!

Upgrade now with the external NFC Module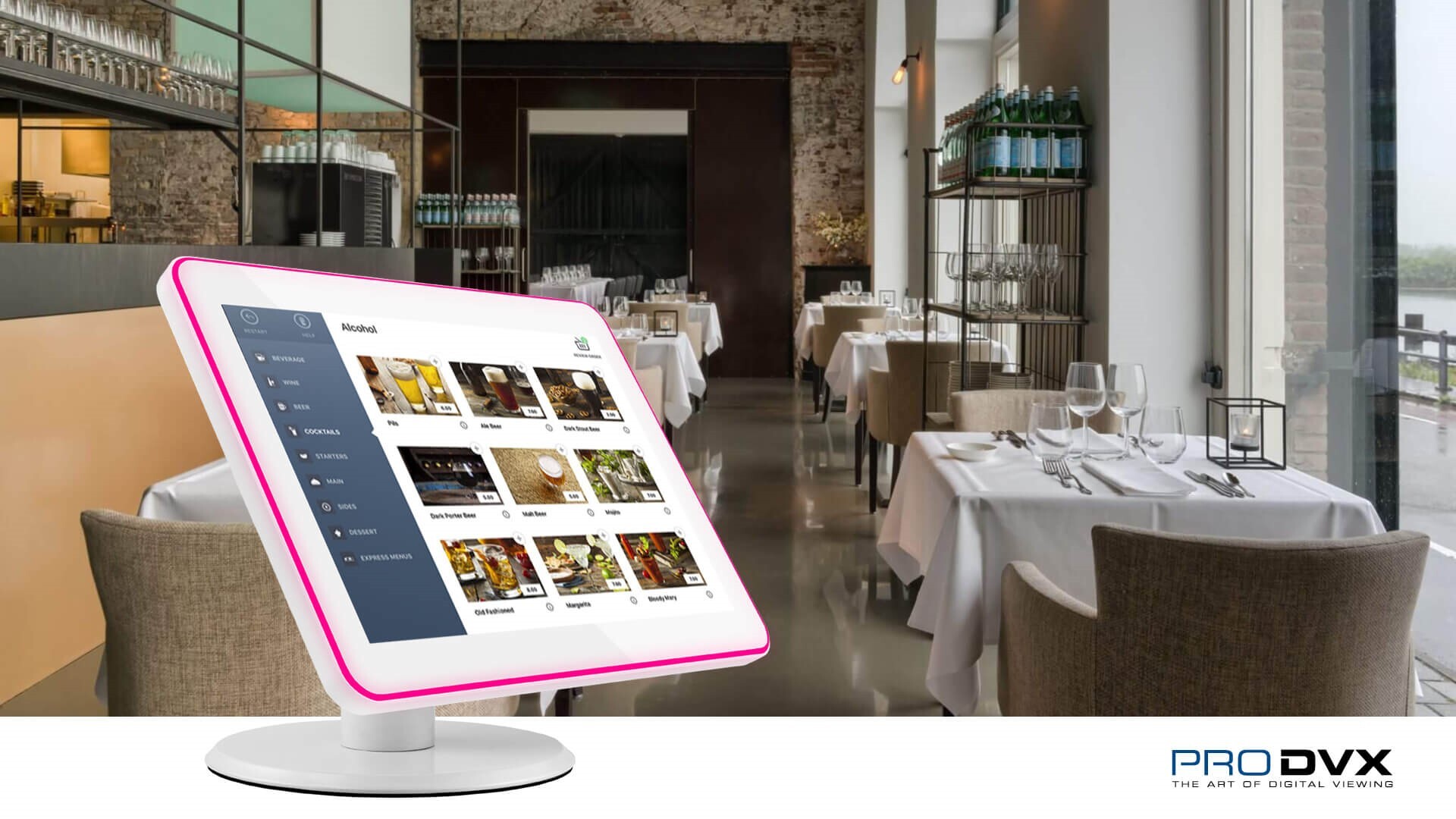 Discover the all-round SLB Series
The Surround LED Bar displays are the most complete solution for room booking, room signage applications and customer feedback systems. The commercial standard (24/7 usage) tablet supports PoE and allows for individual control of the LEDs that make up the surround LED bar. This makes it possible to have a real-time view on room occupancy, customer satisfaction ratings and on timekeeping data.

The award winning Surround LED Bar Series with PoE is available in 10" Android and Intel Panel PCs with black housing or optional white housing.

What's your OS of choice?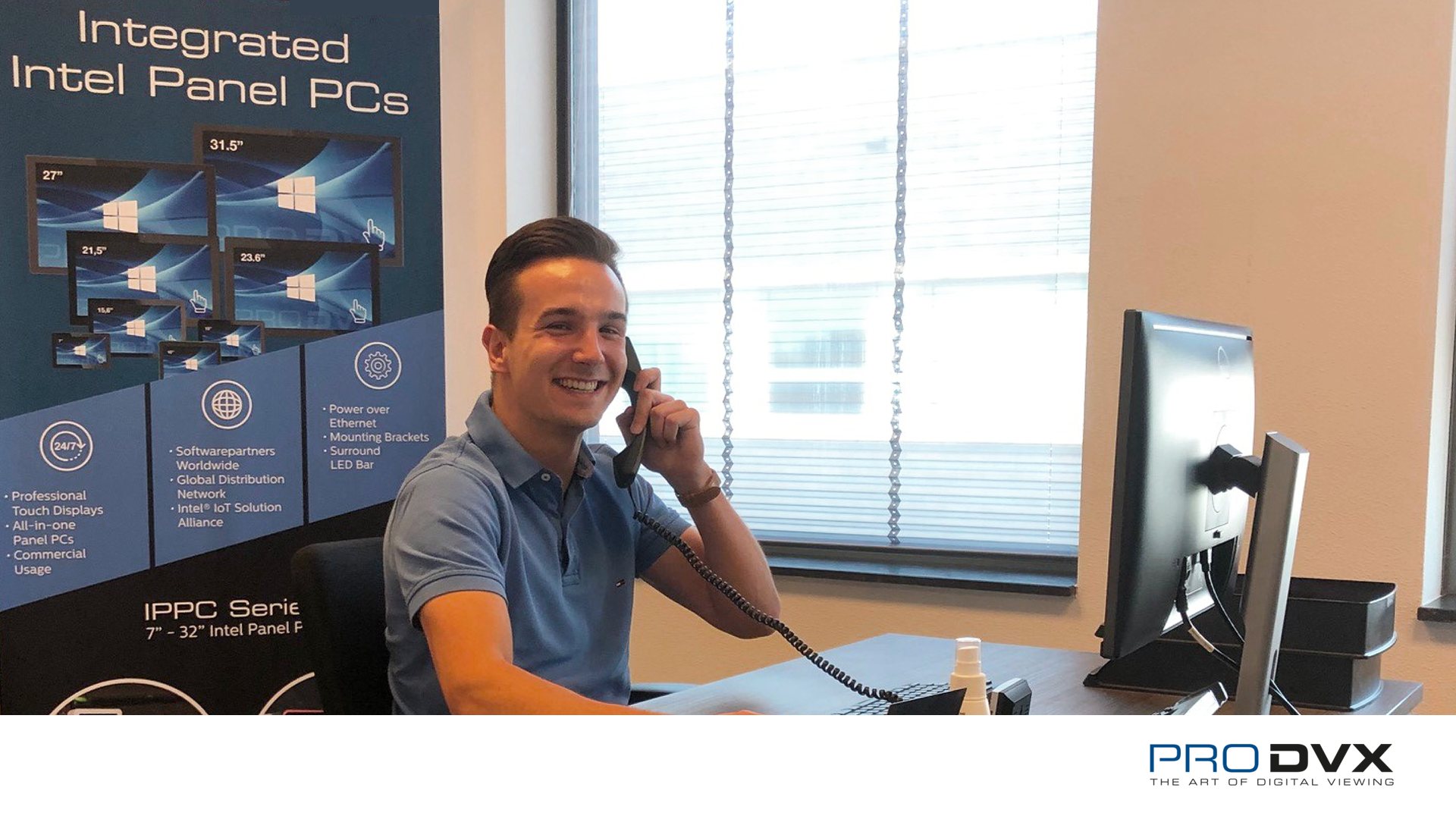 Meet our Team - Timon
This is Timon, the youngest member of the ProDVX family. Timon has been with us since the start of 2020 and is our sales contact for the Benelux, Ireland and the UK. "During my bachelor studies and years in hospitality I discovered that being in touch with customers and offering them problem-solving advice was something I wanted to continue doing in an international business/sales environment.

Working at ProDVX and speaking to both Dutch and international customers has allowed me to do so while also developing my sales skills. In my spare time I like to cheer on my team RKC Waalwijk, catch up with friends over a pint of beer and go to EDM festivals. In addition to that I love to travel, read books and play card games."

More about ProDVX