Did you know that our Official Distributor Network has expanded again with a new distributor in Europe? Besides that we're pleased to introduce you to Olmo, one of our amazing Support team members.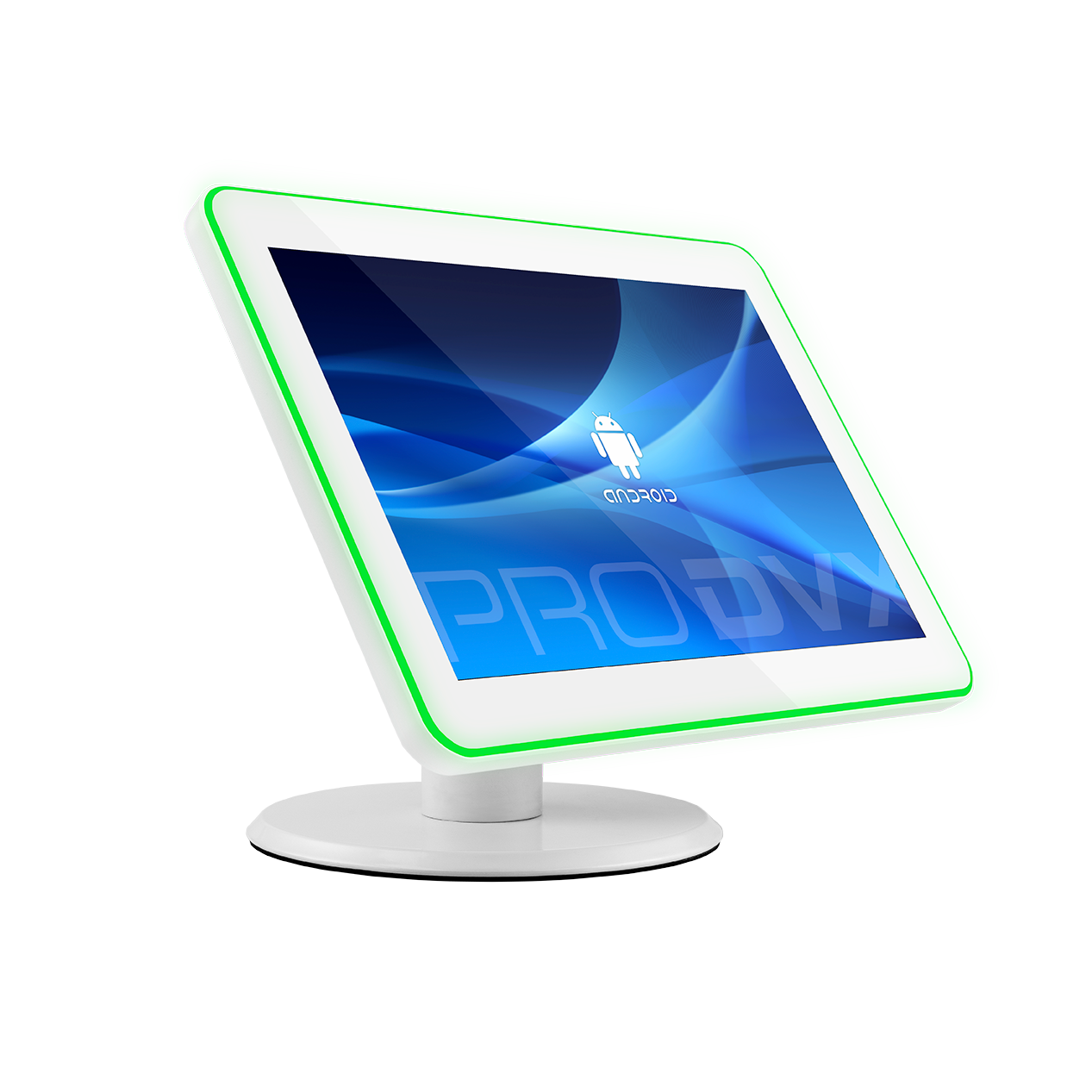 The white Android SLB wins the Silver Stevie Product Award at the IBAs
ProDVX Europe's innovative 10.1" Android SOC Touch Display with Surround LED Bar, APPC-10SLBW, was pronounced the winner of a Silver Stevie Product Award in the Health & Pharmaceuticals category at the 17th Annual International Business Awards. We're proud to receive this award for our unique white Android Panel PC with Surround LED Bar and Power over Ethernet.

The award was made due to "the reliability of the product, offering a range of connectivity options, and the Surround LED Status Light Bar around the display as the winning touch", as was stated by the well-respected judges.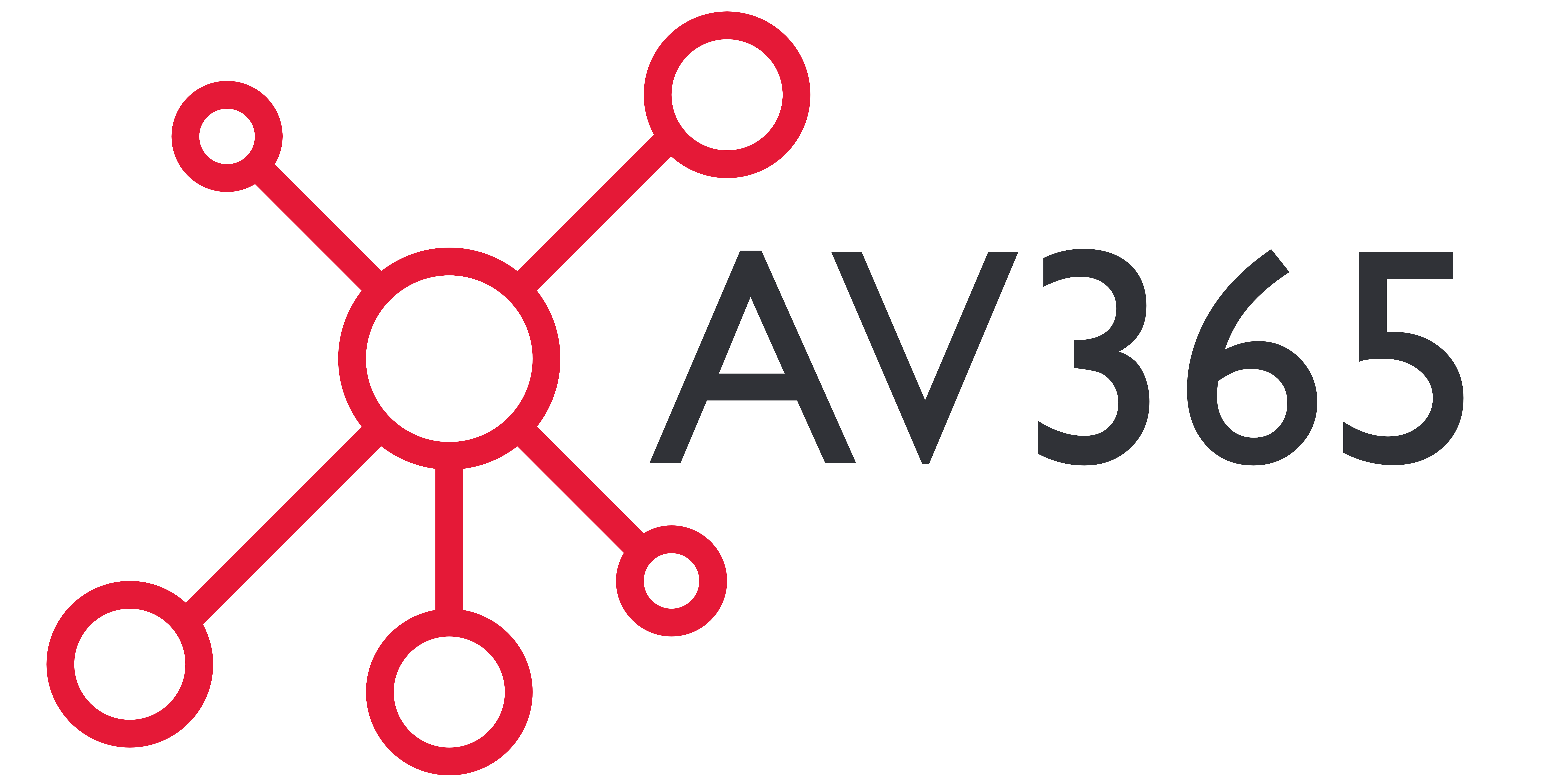 New ProDVX distributor in Hungary
AV365.hu LLC, headquartered in Gyömrő, near Budapest, has entered into an agreement with ProDVX to become an authorized distributor of the ProDVX hardware in Hungary. AV365.hu LLC specializes in AV solutions and IT solutions and is working to become a one-stop supplier.

We're looking forward to a successful partnership by serving the Hungarian market together and seizing new opportunities. So we would like to take this opportunity to welcome AV365.hu as our new official ProDVX distributor in Hungary.

Read more on AV365.hu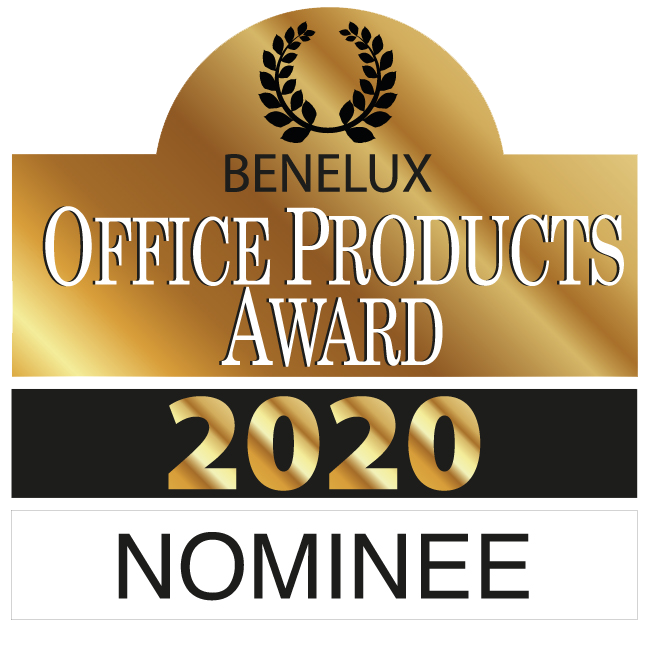 ProDVX, nominated for two awards at BOP
ProDVX is nominated for not one but two awards at the prestigious Benelux Office Products Awards 2020. Our Integrated Android Panel PC with Surround LED Light Bar, the APPC-10SLBW, is competing in the Visual Communication Products and Design Award categories. We are very proud to be acknowledged and are looking forward to the Award Ceremony.

The white 10'' display is part of the prize-winning SLB Series. The APPC-10SLBW is the ultimate solution for Room Booking, Room Signage, Access Control, Security, Visitor Registration and more.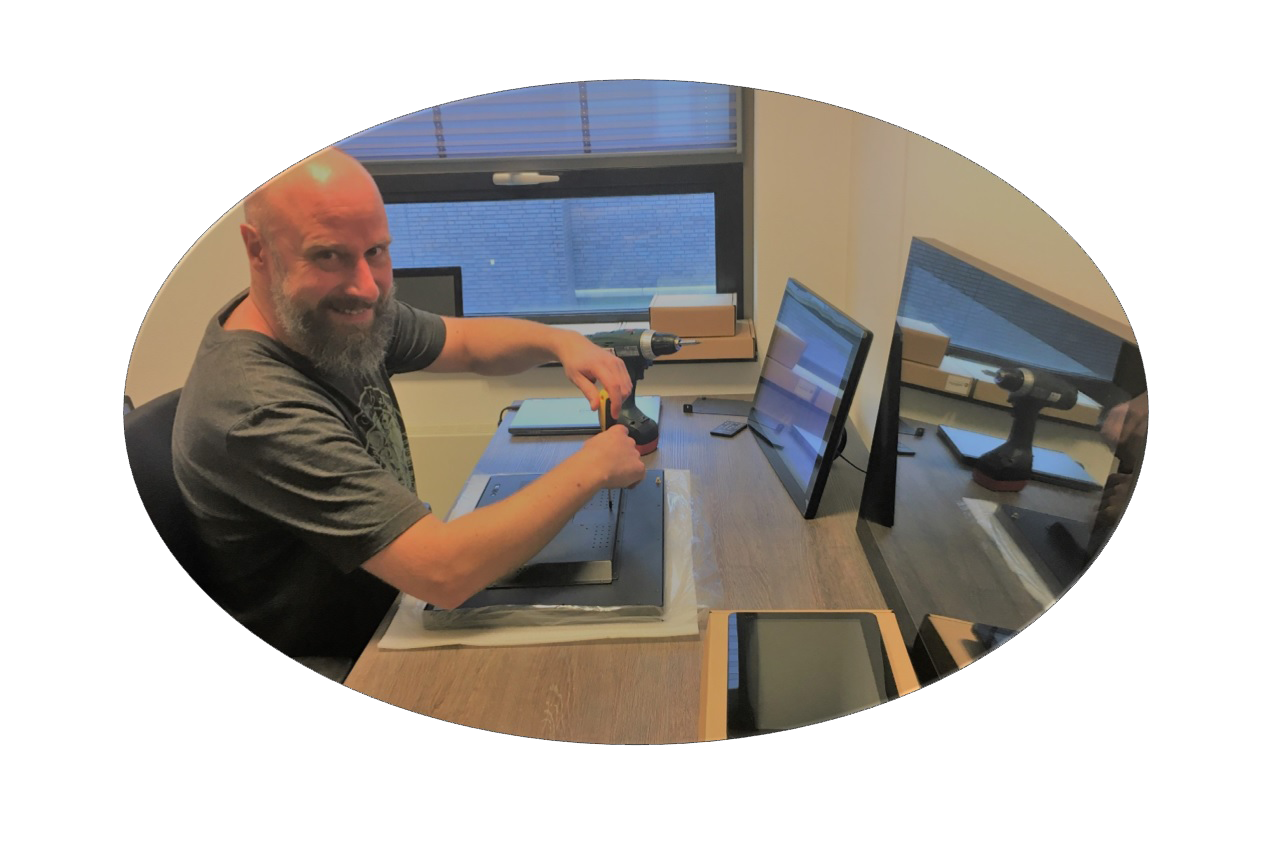 Meet our Team - Olmo
I was always the one that kept the family computer running, taught co-students how to build websites at my Journalism school and raised PCs from the dead because someone clicked the wrong banner. Support is in my blood.

The international character of our business is very inspiring. It amazes me sometimes where our products end up and what they are being used for. I love the challenges this brings; a distributor or reseller coming up with fancy requirements from their customers and, together with our team in Taiwan, making it all work.

I am a real dork. My home PC is filled with grand strategy, 4X and RTS games. I have a custom-made bookcase filled with graphic novels, RPG-rulebooks and books on mythology, religion, history and political science. If I don't have my head in a computer game or book, I'm playing with Legos, annoying my girlfriend or cuddling our cats.

More about ProDVX