In the future that awaits us, social distancing is the first thing on our minds. Preliminary calculations indicate that the number of m² per employee is doubled or even multiplied by a factor of 3. It is impossible to increase the surface area, so it will be necessary to regulate the number of employees at the office. A good employer wants to offer its employees a safe, comfortable workplace but how can this be done in daily practice?
NDS and ProDVX invite you to a webinar on June 9th at 14:30 PM (CET).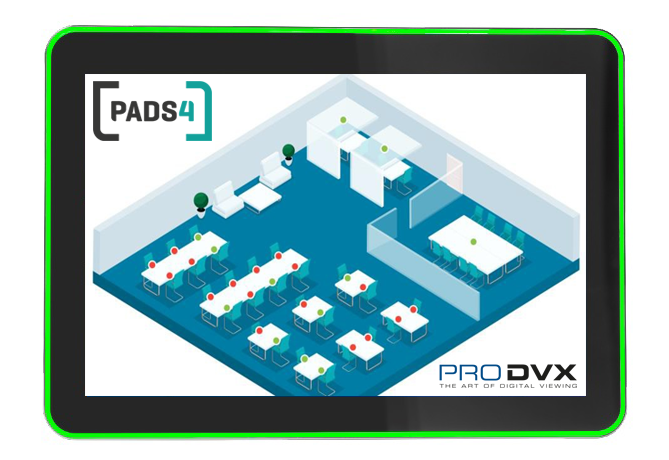 The webinar outlines the possibilities and discusses various situations on how to ensure offices are safe workplaces. The webinar will be interactive, so you can ask questions and receive advice about your particular situation. Some of the topics we will discuss are:
• Sensors/counters to measure real time usage.
• Showing real time occupancy on screens.
• Having screens to show occupancy in real time and warn.
Want to learn more about how you can ensure your office is a safe workplace? Join us at the webinar on June 9th at 14:30 PM (CET).

Register here