With the introduction of our SLB Series we lightened up the world of Panel PCs. It's unique feature, a Surround LED Bar, already proved itself to be a winner with 2 innovation awards. Together with all the other features, the SLB is a perfect choice for solutions such as Room Booking, Security and Access Control. In this newsletter we zoom in on all the aspects of this product range.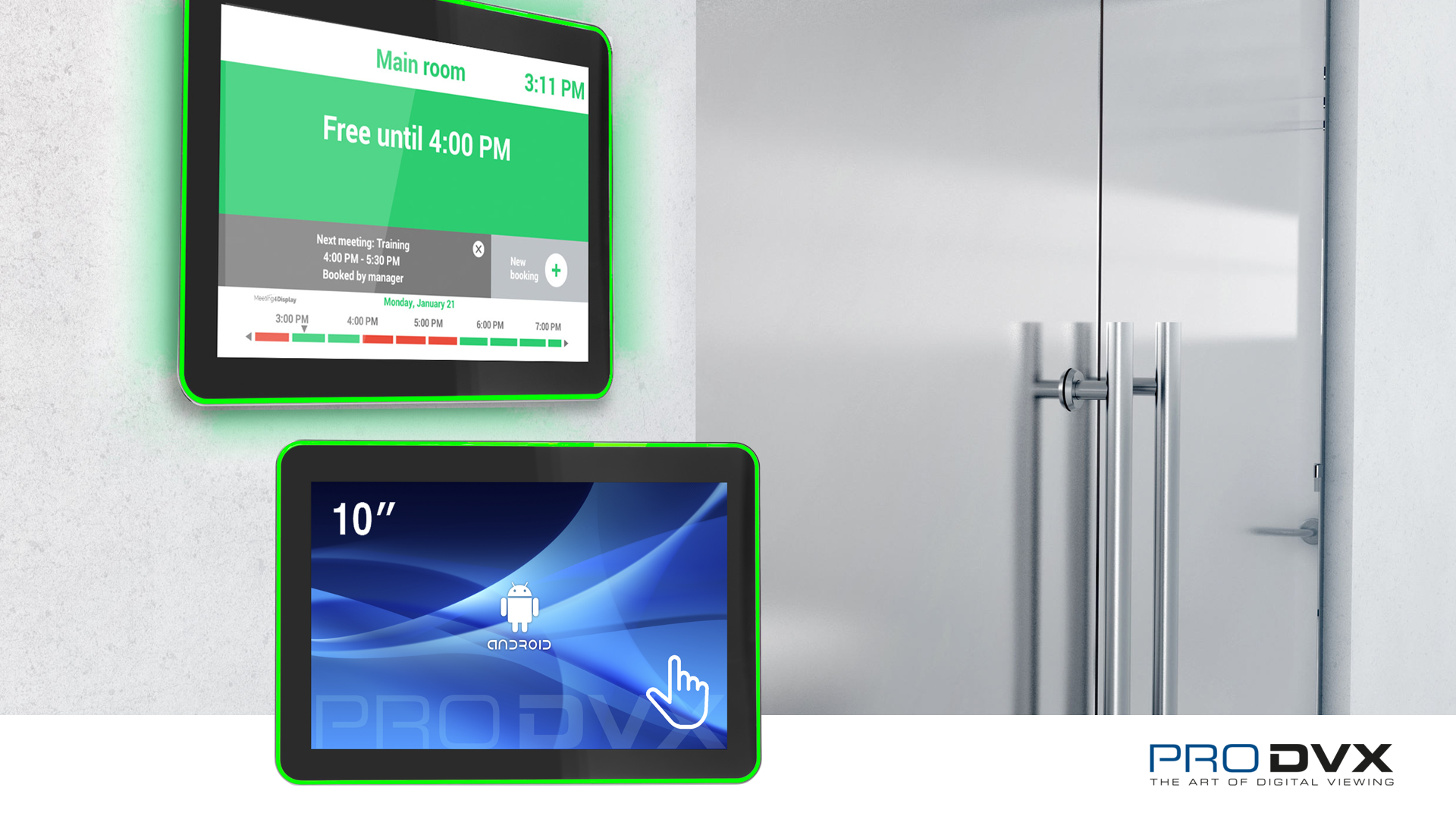 Room Occupation or Capacity
Implement a Room Signage or Room Booking solution to show whether the room is occupied or free, or get insights on the remaining capacity with the SLB as a Capacity Management solution.

Our prize-winning 10-inch Panel PCs from the SLB Series are often used in Room Booking, Access Control, Wayfinding and Signage solutions.

The devices come with a Surround LED Bar and are available in black and white and Intel and Android. A new option is the integrated NFC Reader.

Want to a get grip on your room booking?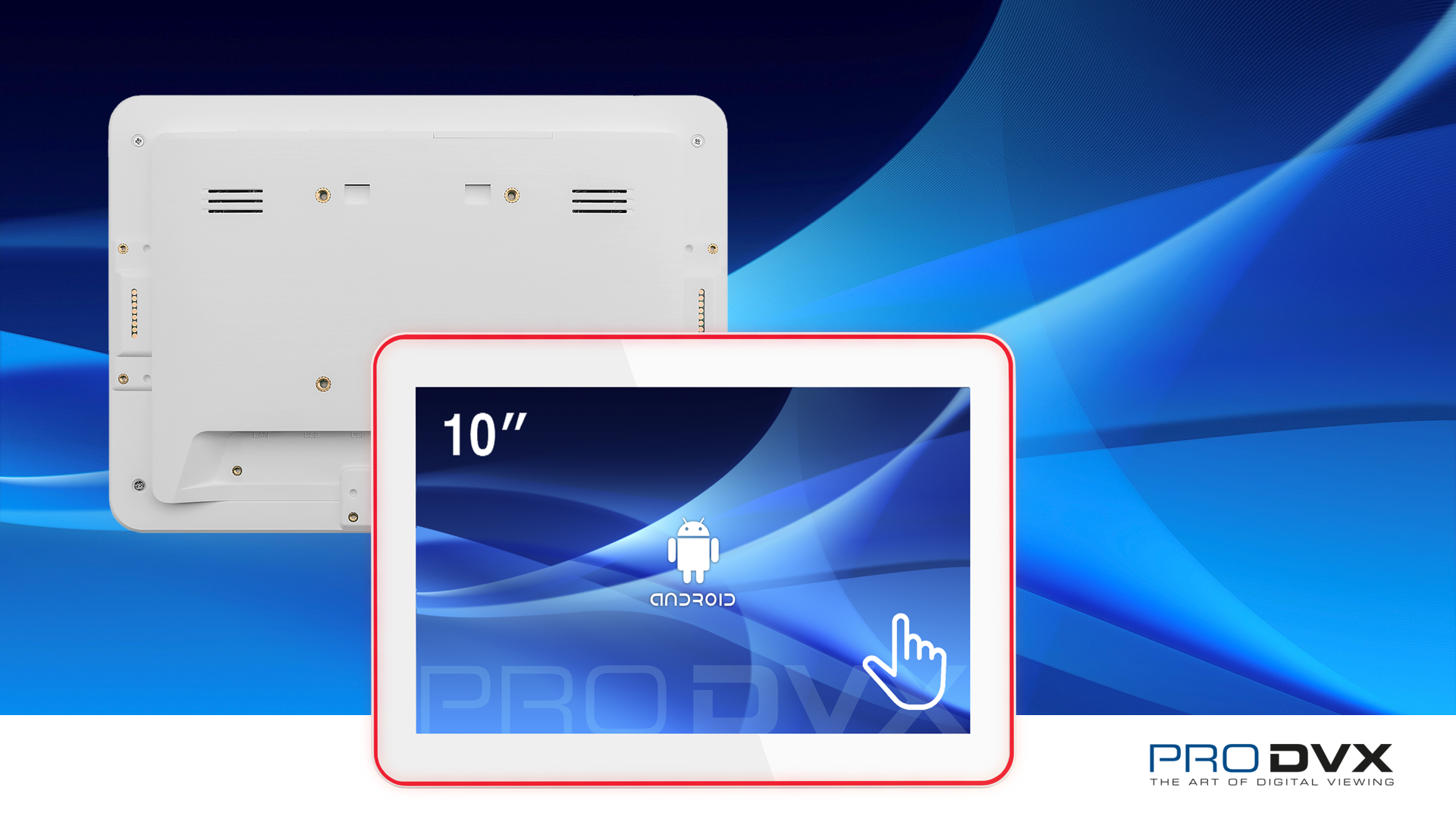 White it is!
With its Surround LED Bar, the APPC-10SLBW is the ultimate solution for Room Booking, Wayfinding and Signage applications as well as Customer Feedback systems. The white casing makes it a unique product and a clean, high-quality addition to any organisation. Especially for healthcare purposes, this white solution will blend into any medical environment.

Interested in all the features and solutions?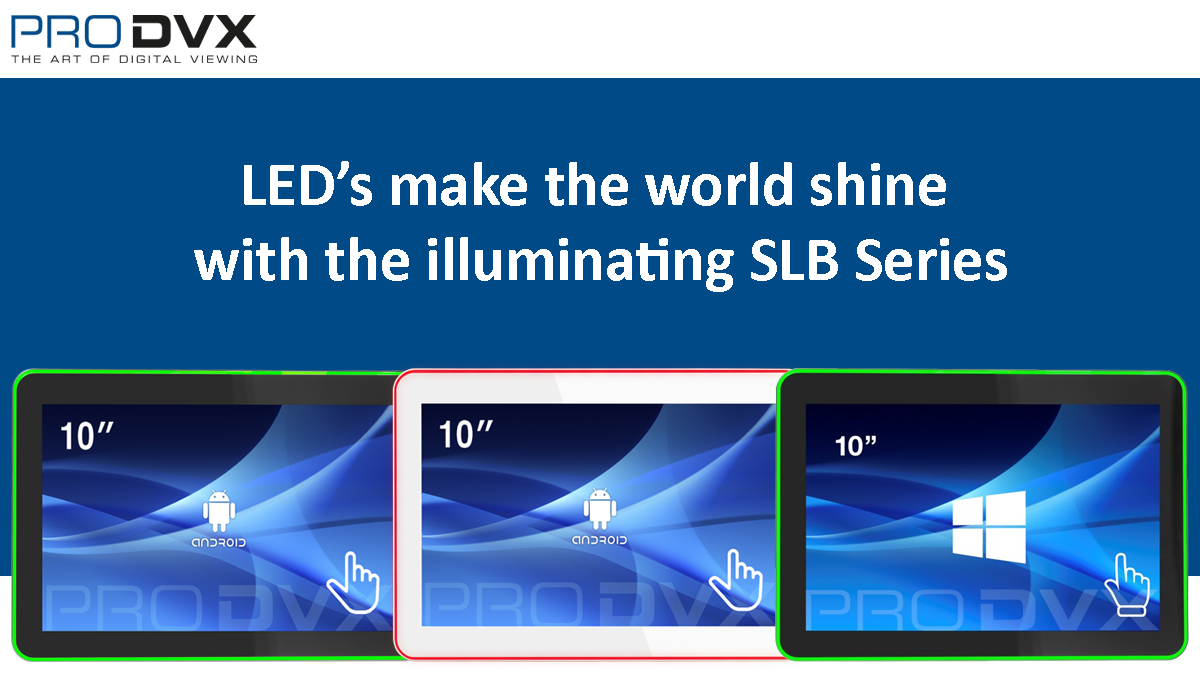 The Complete Solution
The 10-inch SLB displays are the most complete solution for Room Booking, Digital Signage and Security applications as well as Customer Feedback systems. The commercial standard (24/7 usage) tablet supports PoE and allows for individual control of the LEDs that make up the Surround LED Bar. This makes it possible to have a real-time view of Room Cccupancy, Customer Satisfaction ratings and Access Control at any time.

Experience more about our shining star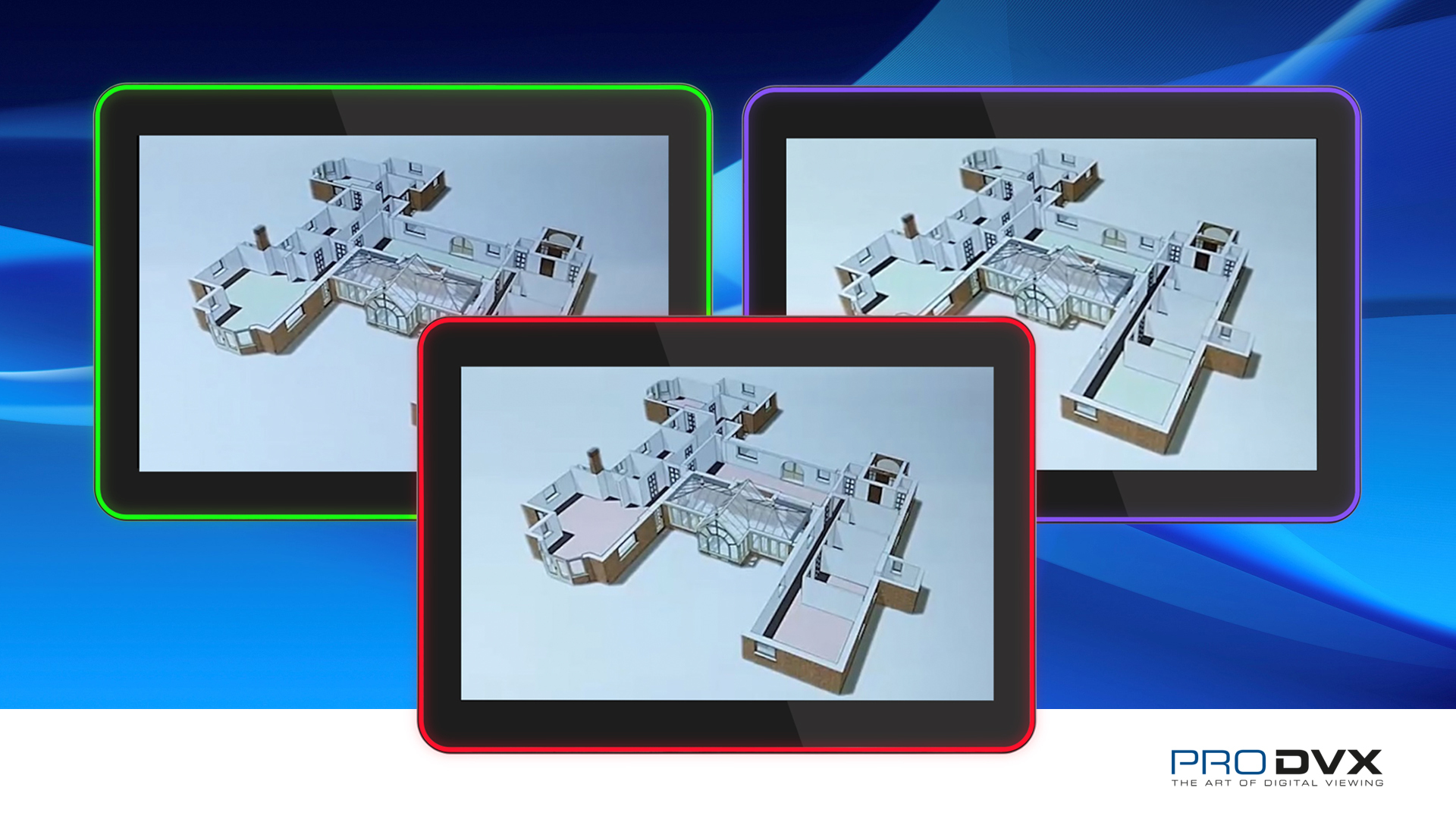 Integrate Security with Reliability
ARAS Security is a distributor of electronic security products and systems and has opted for the IPPC-10SLB. The Surround LED Bar allows ARAS Security to visualise the status of a space and informs people when they need to leave the building, along with many other functions. This makes buildings safer and more intelligent.

Read the whole case study