This month, we will be sharing some ideas and inspirations on how to shape social distancing. We will be highlighting several markets and solutions. This time, we will look at the medical, restaurant and office sectors.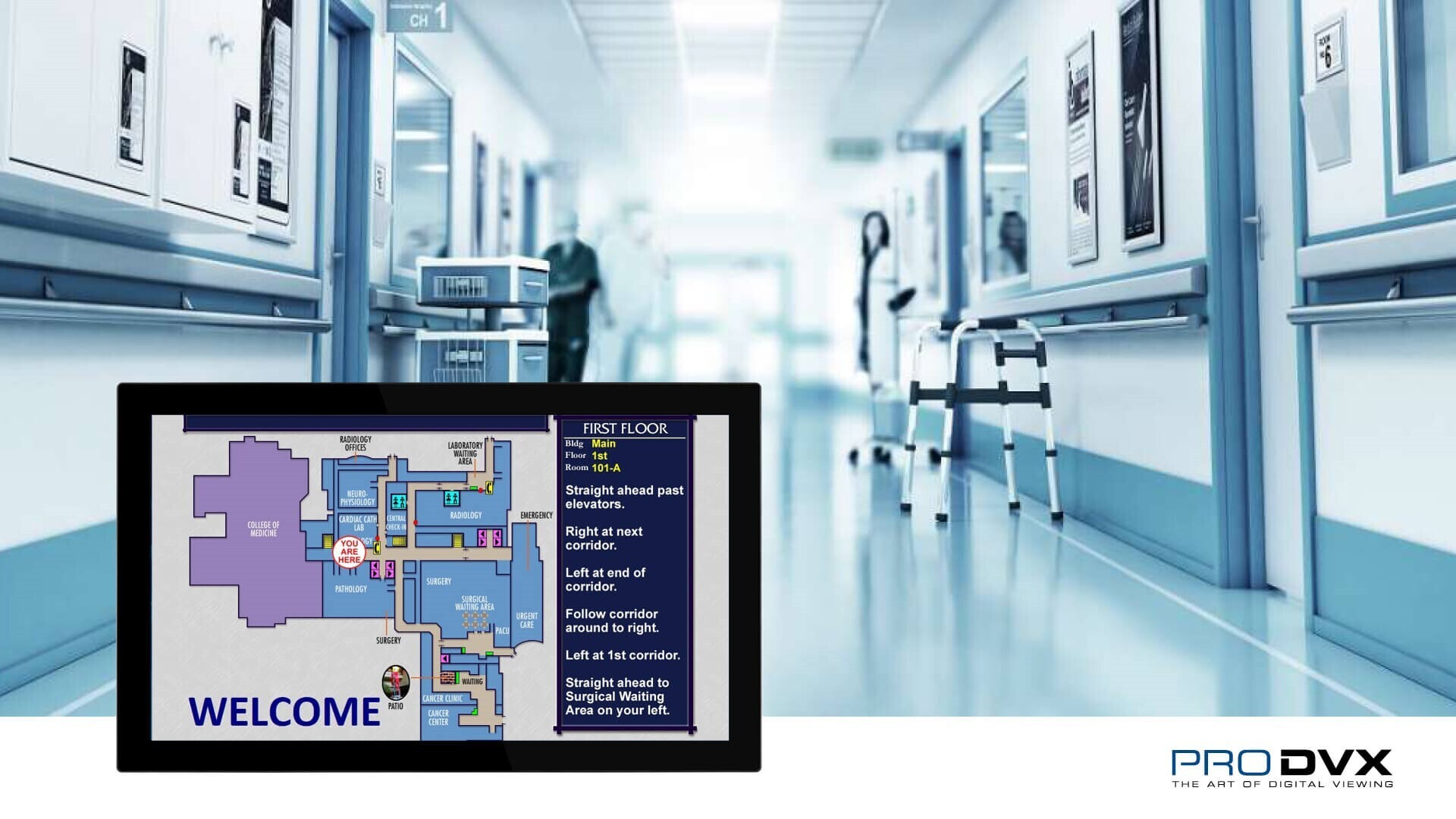 Wayfinding & mapping
A wayfinding solution is a time-saving way of helping guests find their way in large establishments, such as hospitals, by giving clear directional guidelines to various destinations.
ProDVX displays are commonly used to provide detailed information about an establishment using a map and directory. We have selected our 22 inch to 32 inch displays which might be useful for this solution.

Check out our 22'' - 32'' displays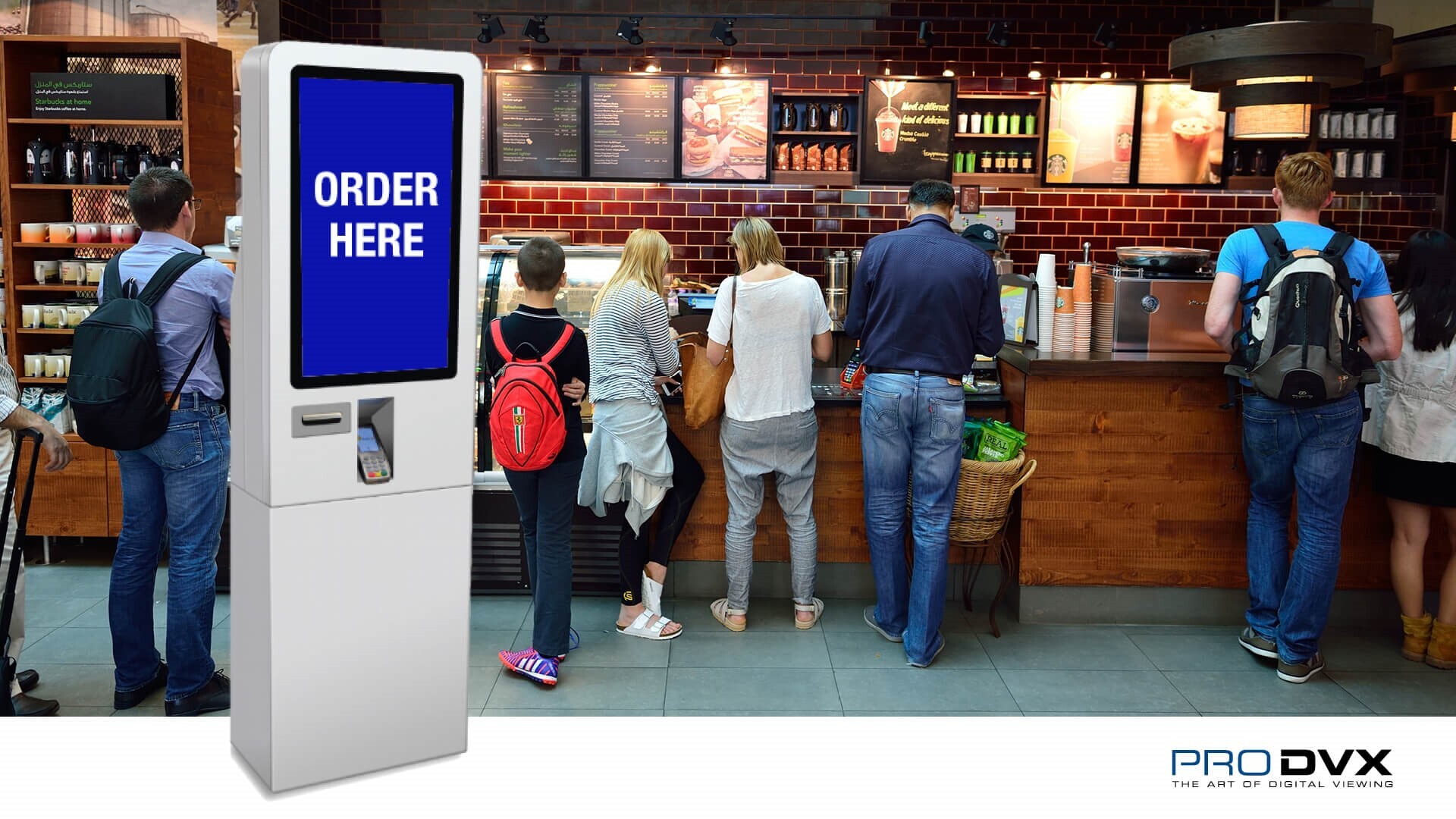 Queuing & ordering
An effective queue management system ensures that customers are served in the right order, which is a crucial part of the customer experience. Letting customers select their food and drinks of choice when they order is a very fast and efficient way to reduce waiting lines and help customers.
We have selected some of our larger Panel PCs that are ideal for this solution.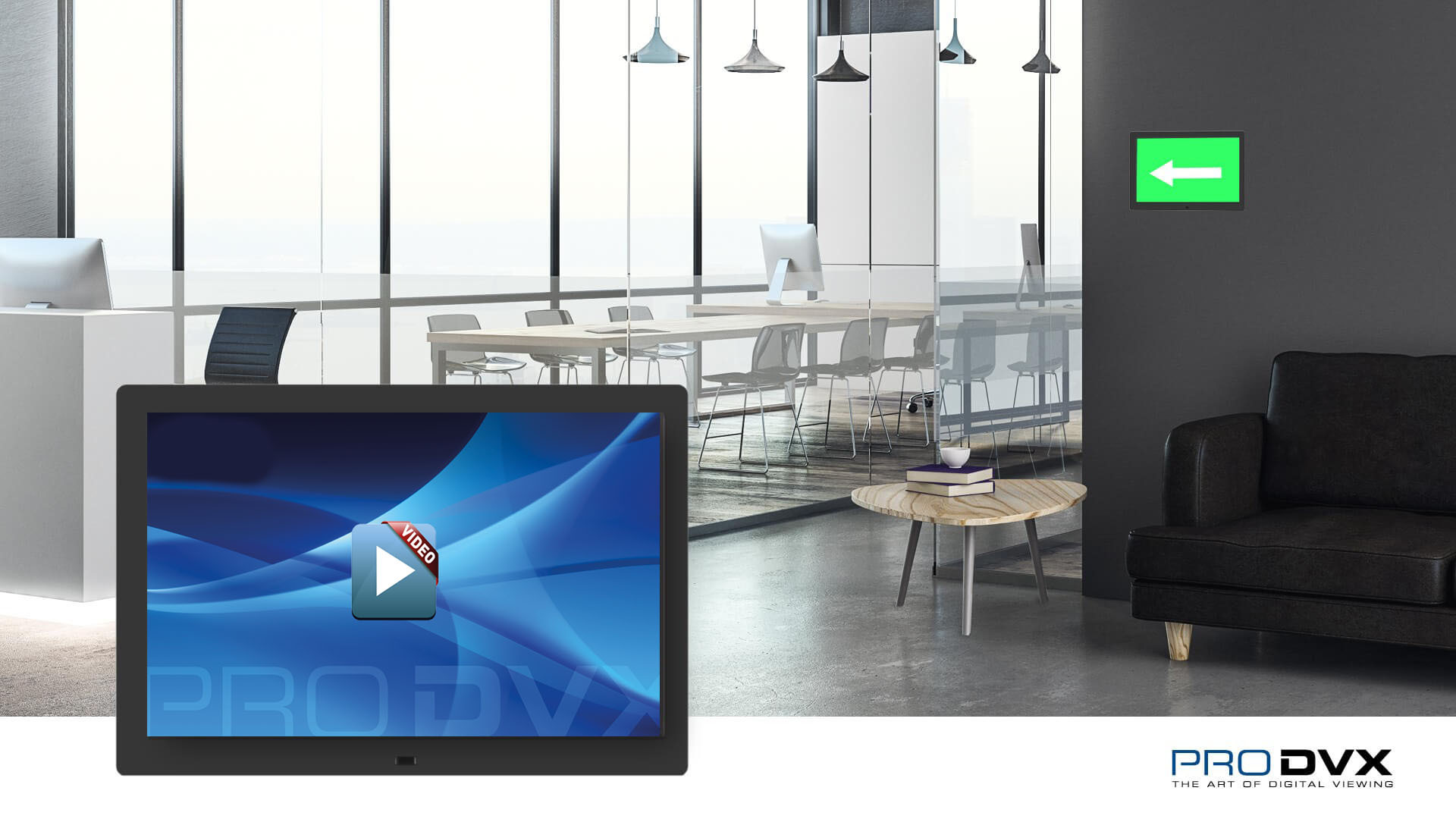 Walking route & room occupation
Keeping space between you and others is easier when the walking route is shown on a signage display. A room signage or room booking solution shows the occupancy of a room in order to create more space for the number of people in the office.
ProDVX Signage Displays are available in 10, 14, 15, 18 and 22 inch sizes.