Did you know we have a new official ProDVX distributor for the extensive Middle East region? So all your projects in the United Arab Emirates and surrounding countries are covered! We're also proud to share we've been nominated as a finalist for the Digital Signage Awards. And we're pleased for you to get acquainted with Michael, our fully-dedicated Sales Manager.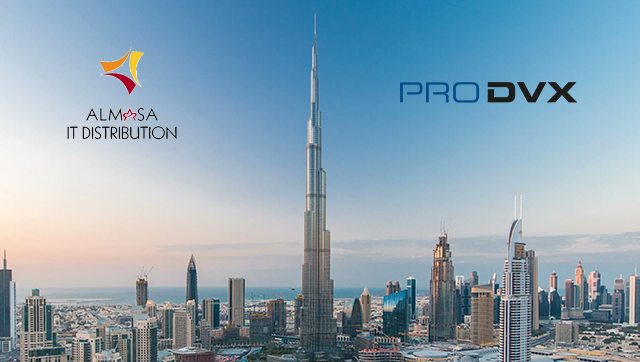 Almasa IT Distribution official partner for the Middle East
We are very proud that Almasa IT Distribution has joined the official ProDVX Distribution Network and from now on is our partner for the Middle East region.

In 1995, Almasa IT Distribution started operating as an IT reseller in Dubai, specialising in hardware and software solutions. Since then, the company has evolved to become one of the leading IT infrastructure distributors in the Middle East and North Africa (MENA) region.

Almasa IT Distribution will distribute the entire ProDVX product portfolio and cover the extensive Middle East region with a focus on the following countries: Bahrain, Kuwait, Oman, Saudi Arabia, United Arab Emirates and Qatar.

Learn more about our collaboration

ProDVX nominated for a prestigious security project
ProDVX has been nominated as a finalist in the 2021 Digital Signage Awards for their recent project carried out with ARAS Security. The challenge was to adapt NOX Systems to meet the demands of small and medium-sized enterprises and the Home Automation segment. To help visualise the solution, ARAS Security opted for the ProDVX IPPC-10SLB.
There are currently no products available that offer the same connectivity possibilities as the 10" Intel Panel PC. The IPPC-10SLB offers LAN, Wi-Fi, Bluetooth and POGO ports for accessories such as Barcode Scanners, RFID, MSR and Smart Card Readers. The IPPC-10SLB has become an established and preferred product in numerous markets and is way ahead of its competitors when it comes to supporting critical applications in various markets.

Check out the benefits of this 10" Intel Panel PC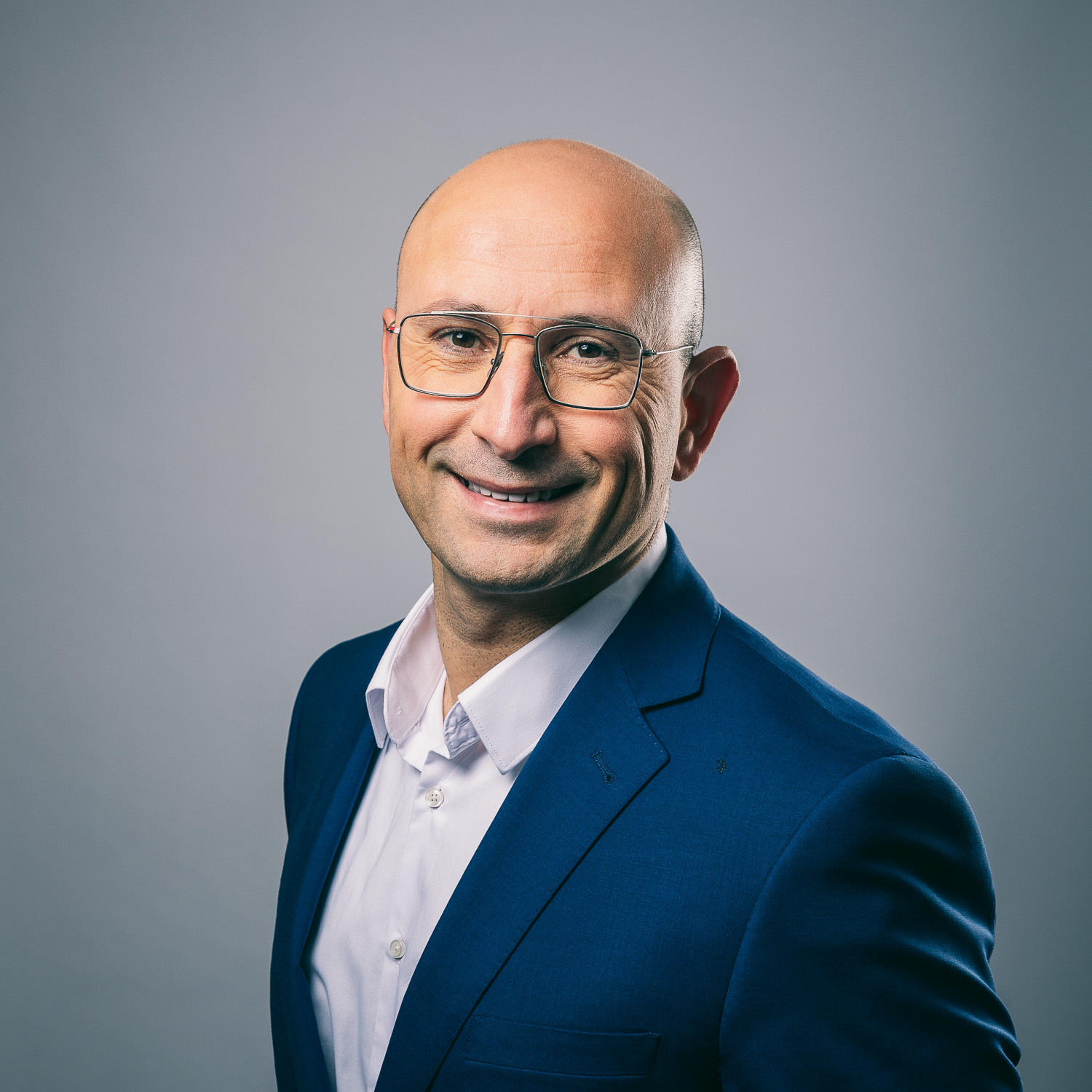 Meet the team: Michael
I started working in the AV/IT industry in 2003 and attended the very first edition of the ISE exhibition show. In my role as a Business Development Manager for the European region, I moved to the UK in 2011 to develop the vertical market digital signage from scratch. Almost 4 years ago I joined the ProDVX team and I enjoy the fact that every day is different and brings new opportunities.

I am eager to turn a each and every challenge into a workable solution for our customers. One of my qualities is that I like to listen more than I talk so I can perceive what the client needs and propose the most suitable solution. Besides that, listening always brings me the opportunity to learn something new.

I'm known for being an early bird and in my spare time I enjoy football, reading and I recently started padel, a combination of tennis and squash. My religion? Mediterranean food! On account of my Cypriot background, I love to indulge in Mediterranean cuisine and spend time with my family. Another benefit of my roots is my accessible nature, which allows me to bond quickly with our clients.

I would like to finish my introduction by sharing a Greek quote I live by from the famous Aristoteles: pleasure in the job puts perfection in the work!

More about ProDVX

Opening hours during the holiday season
Please be informed that due to the holiday season, the ProDVX offices will be closed on:
Christmas Day – 25/12/2020
New Year's Day – 01/01/2021
Orders received the previous working day until 09:30 (CET) will be handled and shipped on the same day. Orders received after 09:30 will be handled and shipped on the next working day.

We thank you for your understanding and wish you happy holidays!