What if we told you there are two new products you haven't seen and two new partners you haven't met? ProDVX is always growing and we're pleased to announce our partnership with Zoom Video Communications and welcome our new Spanish distributor AVIT VISION, an expert in the Spanish collaboration market. We're equally excited to properly introduce our new 22" Touch Monitor Display and the brand new 10" White Android Panel PC Display with side LED status light bar.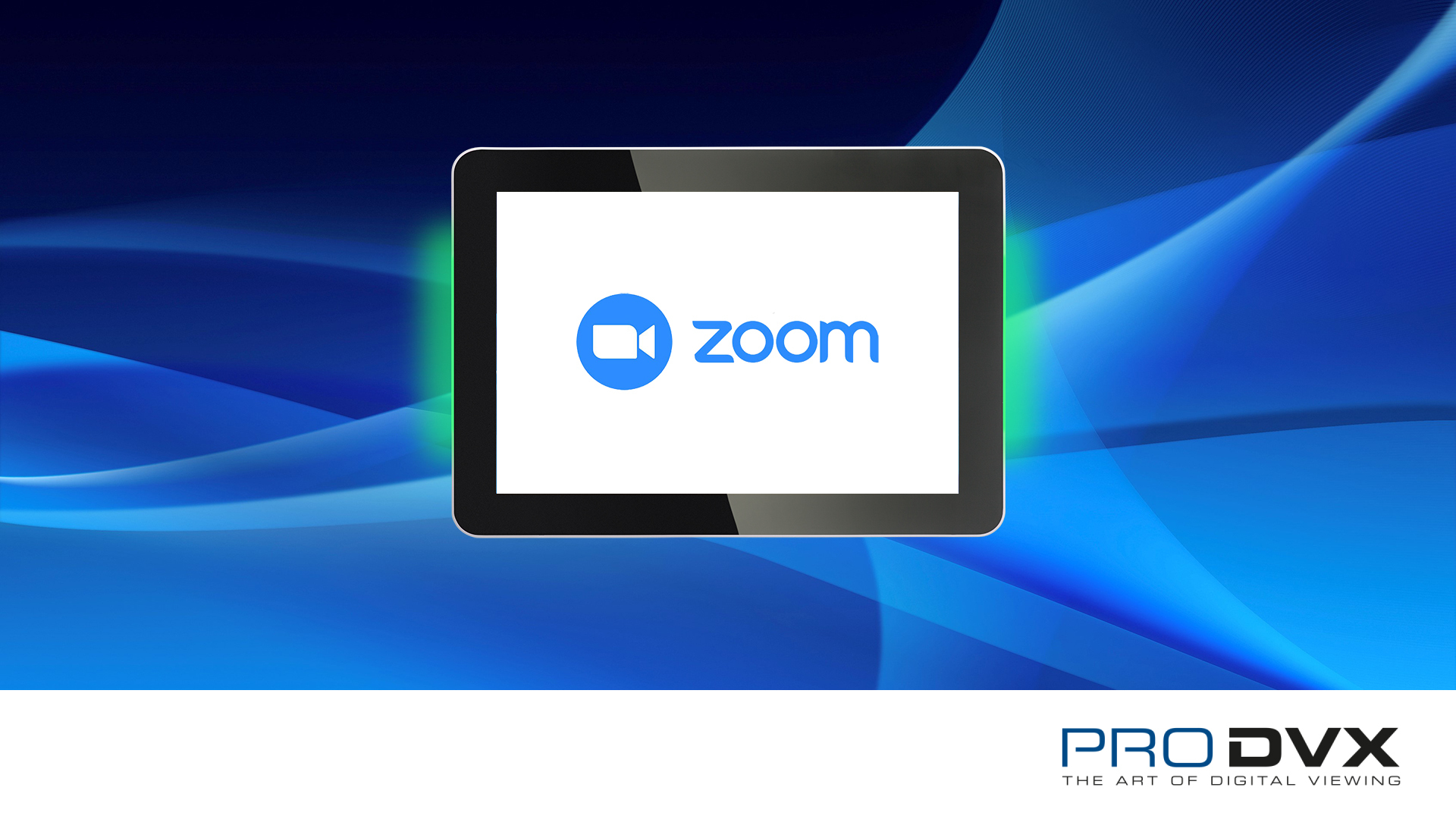 ProDVX launches integration with Zoom

ProDVX's new integration has officially gone live with Zoom Video Communications, Inc. recognizing ProDVX as a hardware partner.

AB InBev is the world's largest brewer and was in need for a room booking solution. We installed a solid meeting room solution with the combination of ProDVX hardware and Zoom software at the European HQ of AB InBev in Belgium.

The Zoom Rooms software works seamlessly with the ProDVX APPC-10DSKPL Android SOC Touch display, bringing a high-quality scheduling experience to every type of meeting space.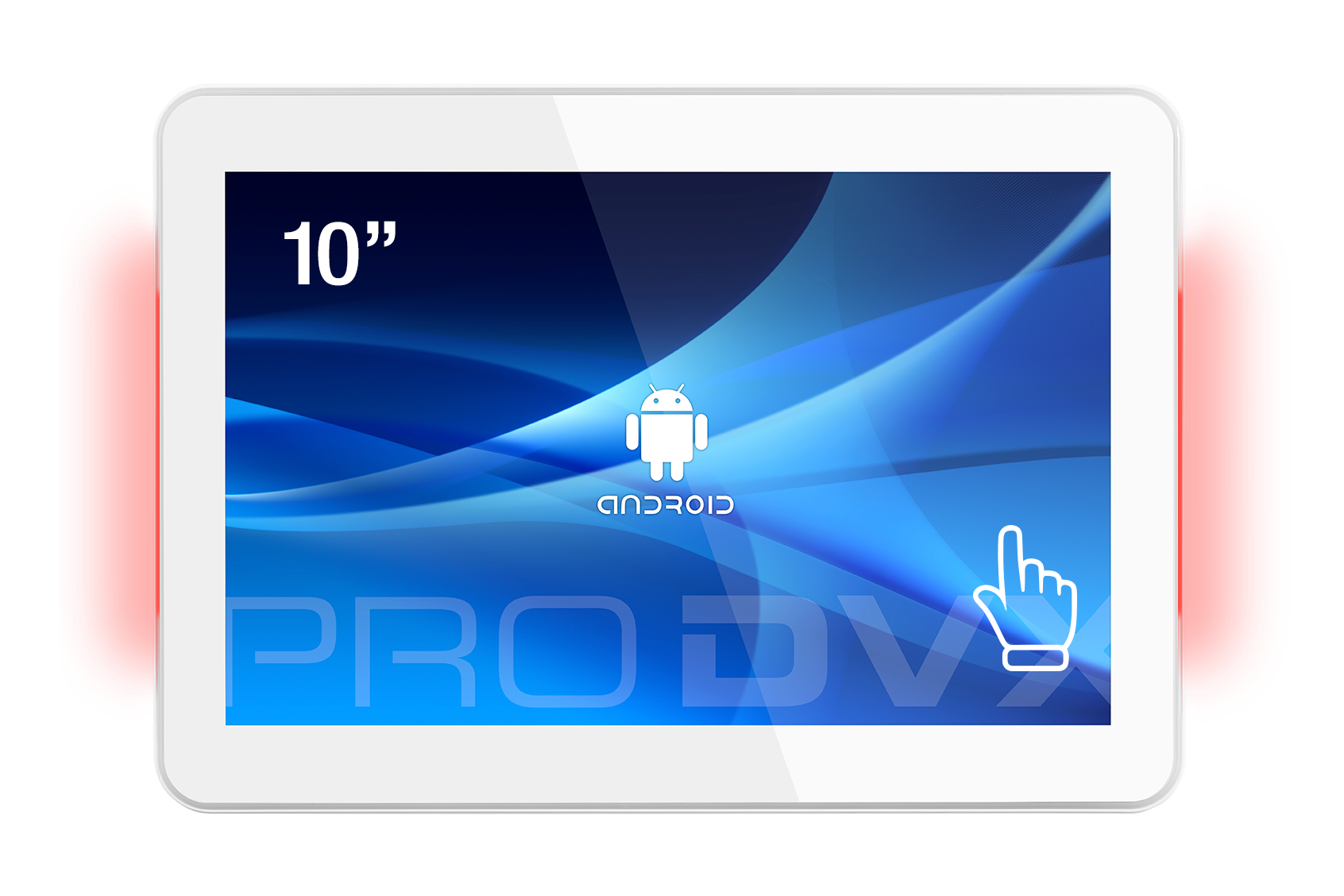 New 10" White Android Panel PC with side LED
The ProDVX APPC-10XPLW is an Android Panel PC with a 10.1" Touch Display, Power over Ethernet and a 2 sided LED Bar (RGB) to emphasize displayed content such as room availability. The perfect solution for Room Booking, Access Control, Security and more.

Side LED Status Light Bar
RJ45 LAN, WiFi, Bluetooth
Pogo Pins for accessories
Power over Ethernet
5 Touch Points
Android 8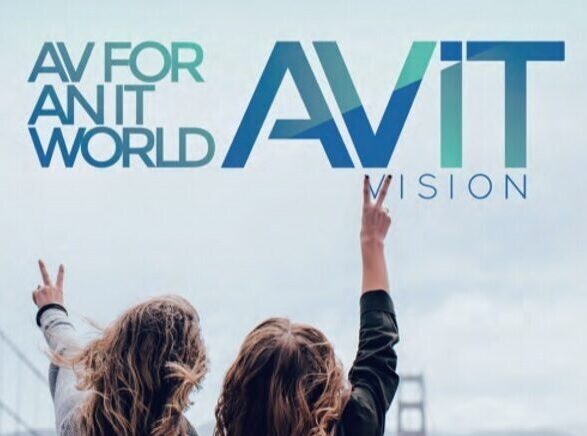 Spanish collaboration market expert AVIT VISION on board
ProDVX has closed has a distribution agreement with AVIT VISION. Their expertise in the collaboration market and current software solutions will allow us to provide solid global solutions in the Spanish collaboration market.

With 25 years' experience in control systems and system integration, distributor AVIT VISION is a great addition to our network.

We like to welcome AVIT VISION to the official ProDVX Distribution Network and are looking forward to working together in the Spanish collaboration market.

Read more about AVIT VISION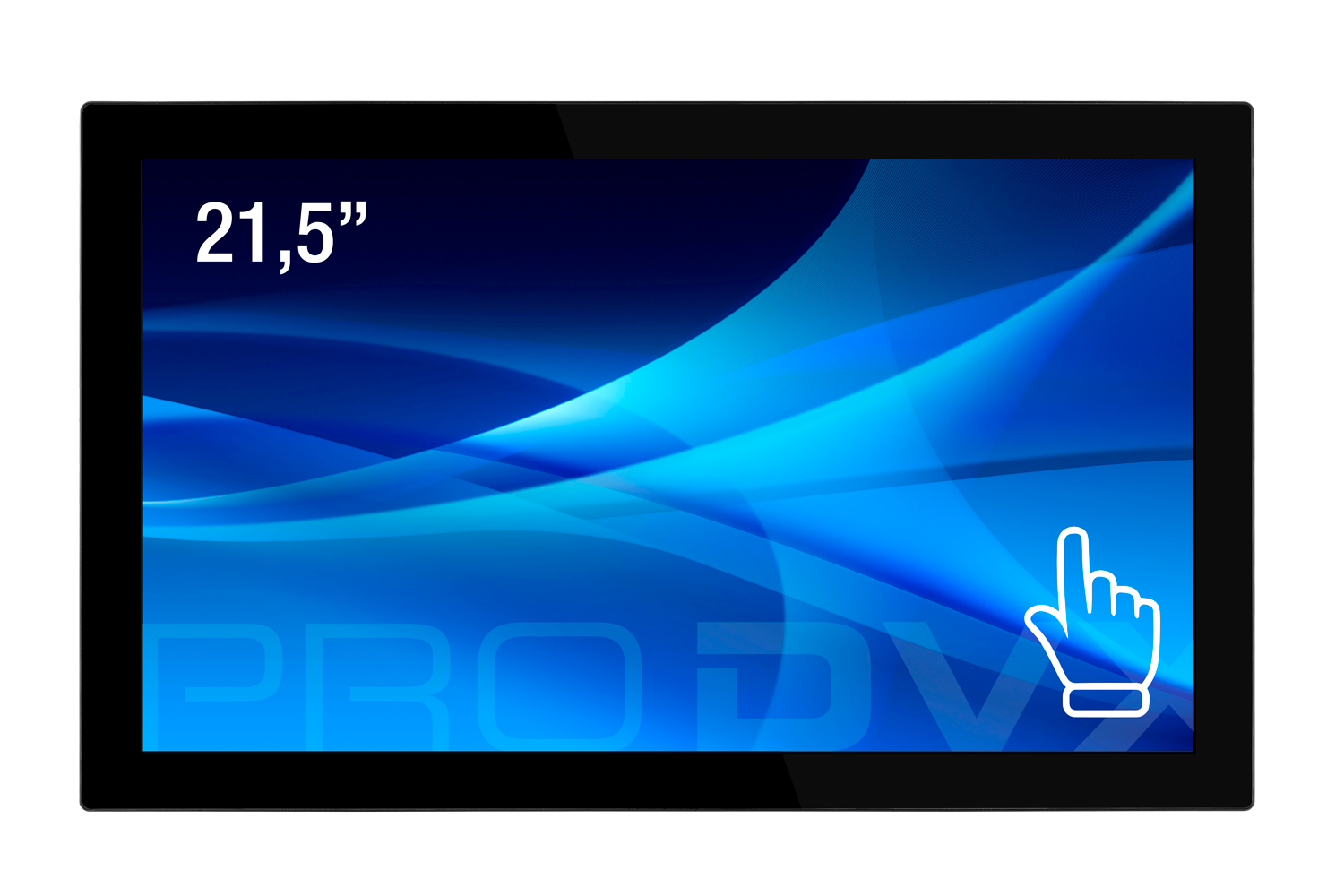 New 22" Touch Monitor Display
The ProDVX TMP-22X is a Commercial Grade 22" Touch Monitor with 10 Touch Points and is the ultimate solution for your Interactive Digital Signage, Home Automation, Security, Wayfinding, Queuing and many more applications.

Professional Touch Monitor
PCAP Multi-Touch Display
21.5" display
10 Touch Points
1920 x 1080 IPS
VESA Mountable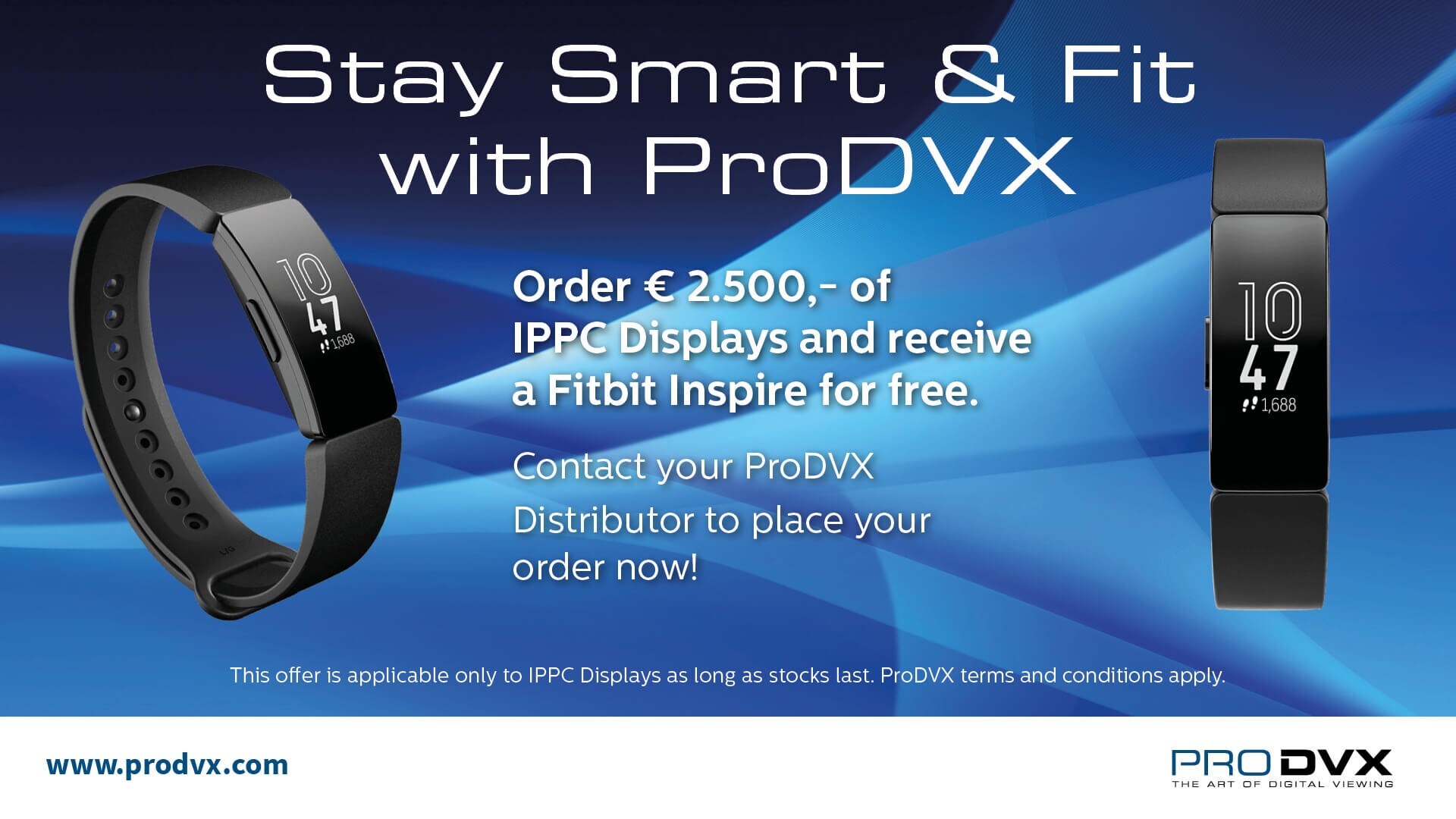 Your future at your fingertips
For every order of IPPC displays placed in July and August amounting to €2,500, the ProDVX reseller or end-user will receive a Fitbit Inspire for free!

This offer is valid from July 1st through August 31st and applies to the entire IPPC Series displays, and a mix of displays is possible.

There are 20 x Fitbit Inspire available, so seize this opportunity and place that order for the IPPC Displays now with your nearest official ProDVX distributor!

How to Stay Smart & Fit